Senior Graphic & Web Designer
Helping you create a lasting first impression with your clients.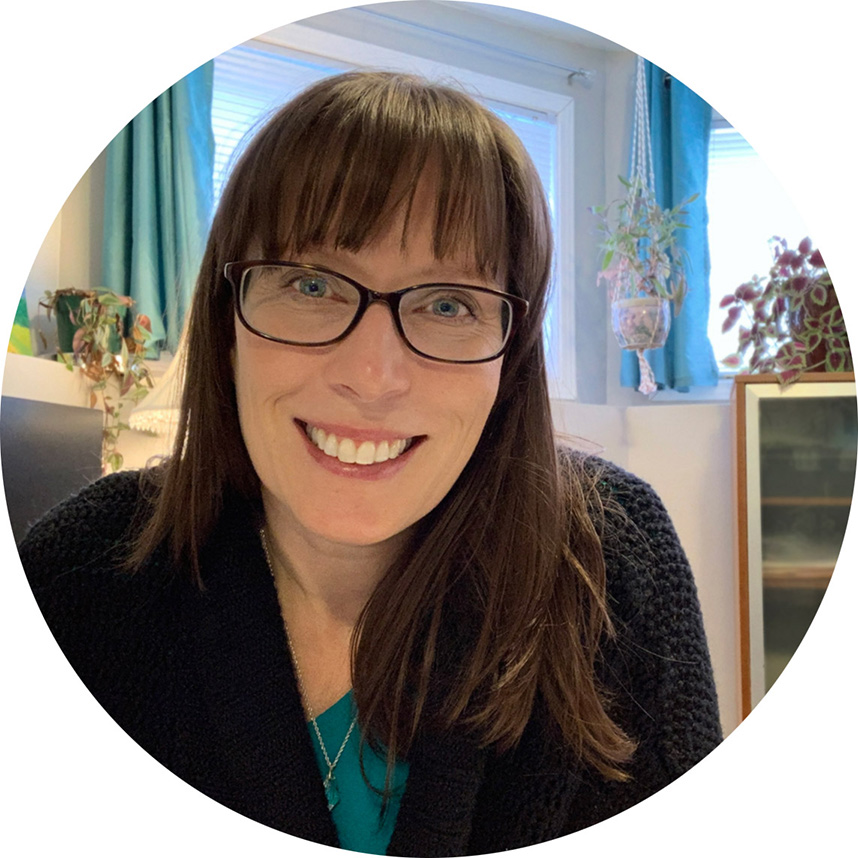 I am a Senior Graphic & Web designer living in New Brunswick, Canada. From my fine art days in school to my full time career as a graphic and web designer, I live, eat and breathe design.
After 20 years designing, I still love what I do.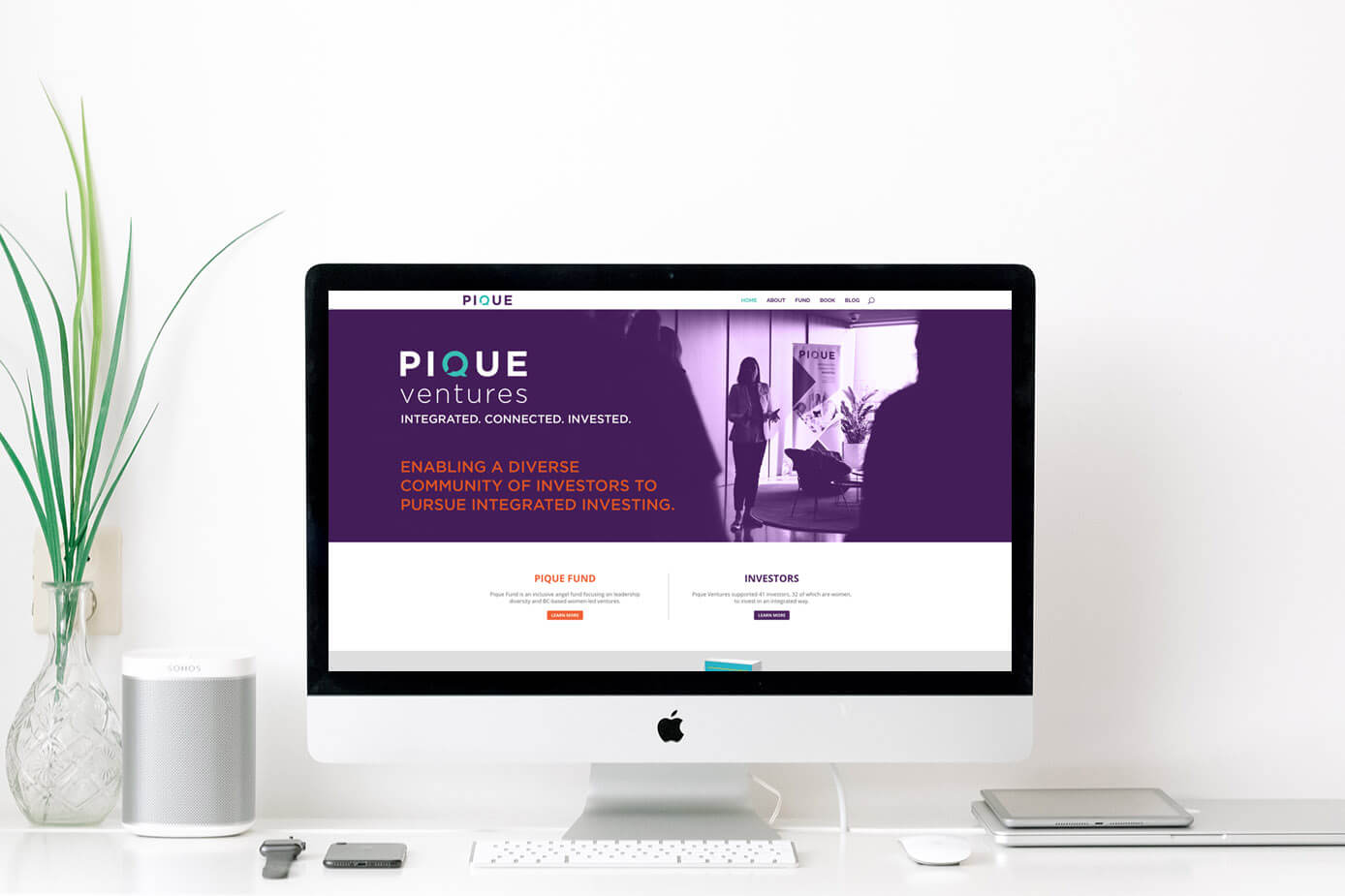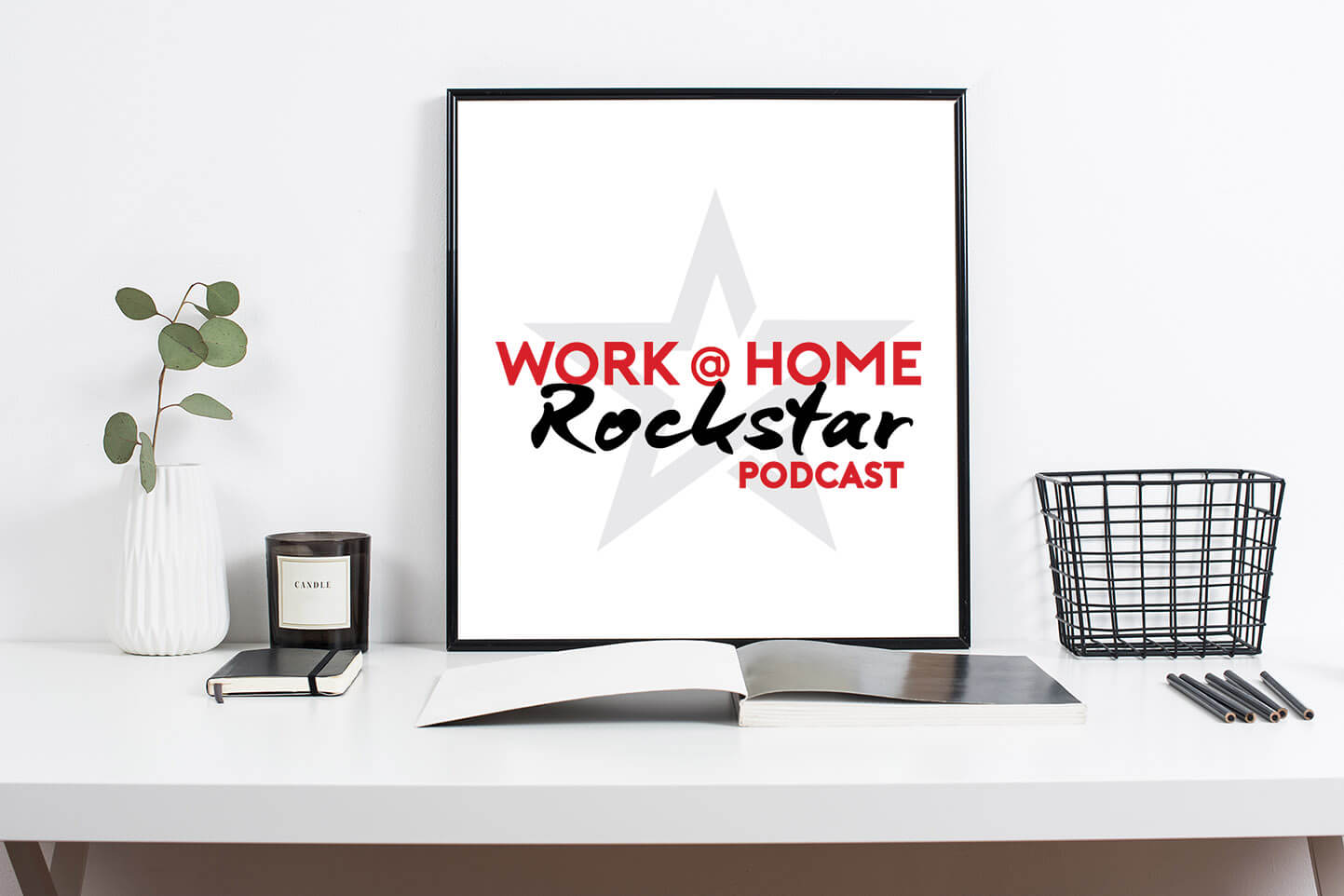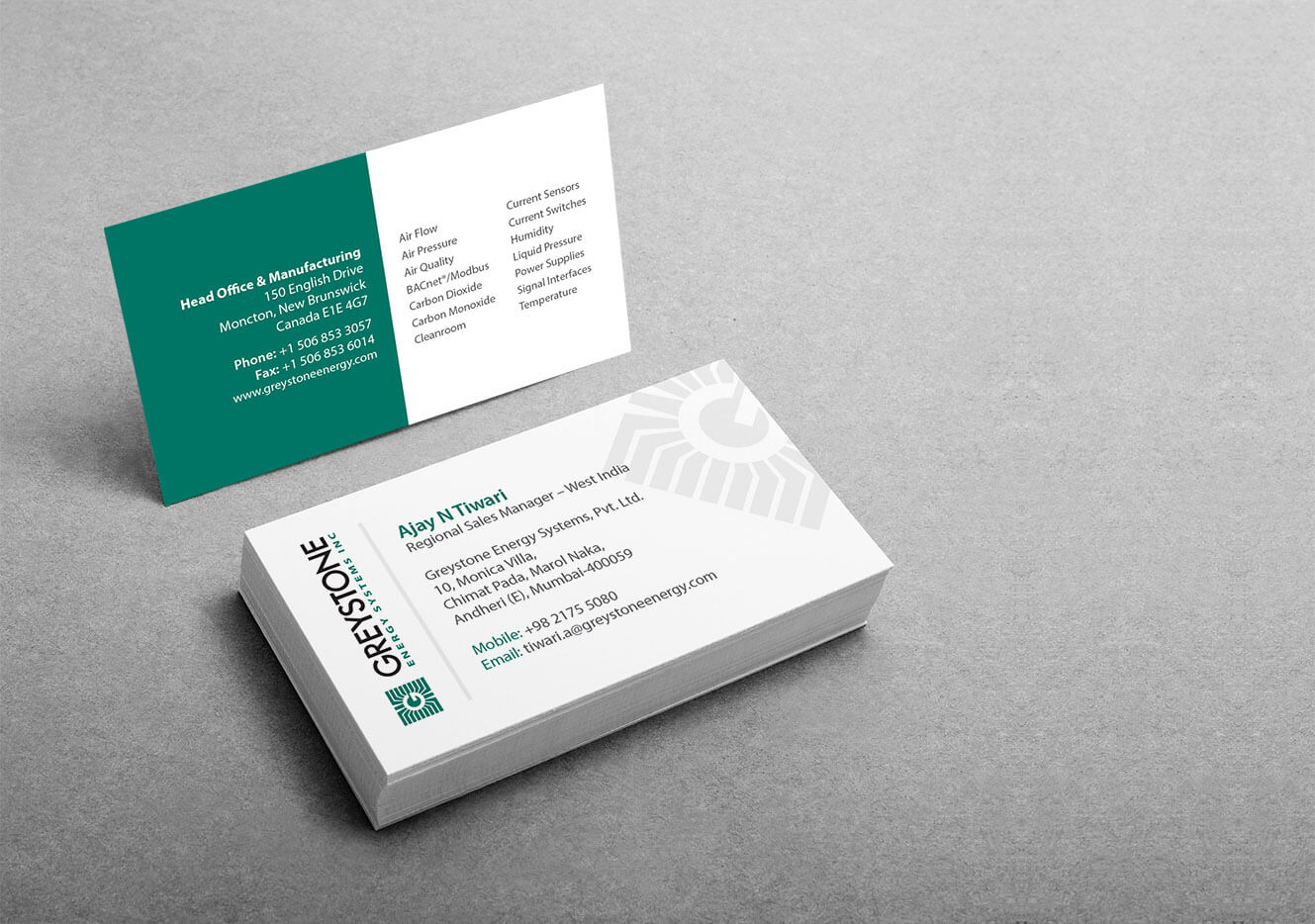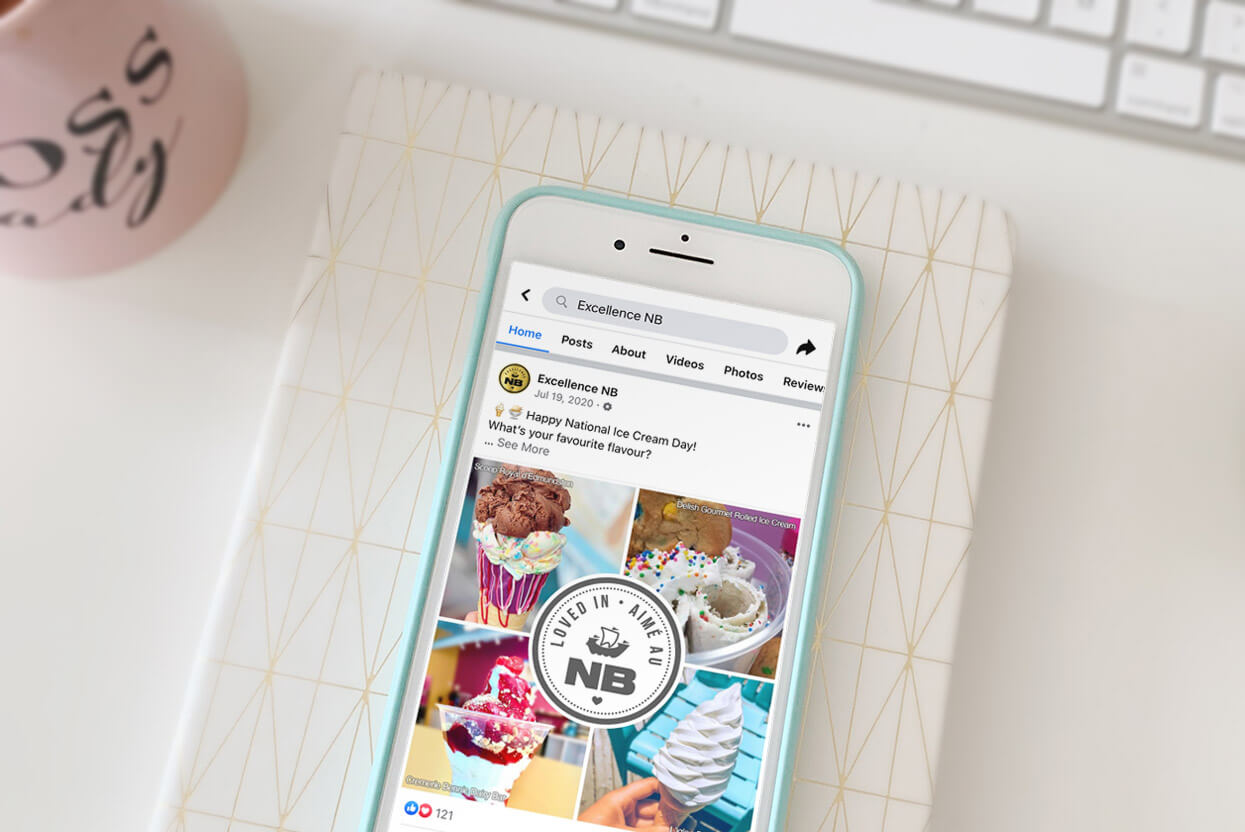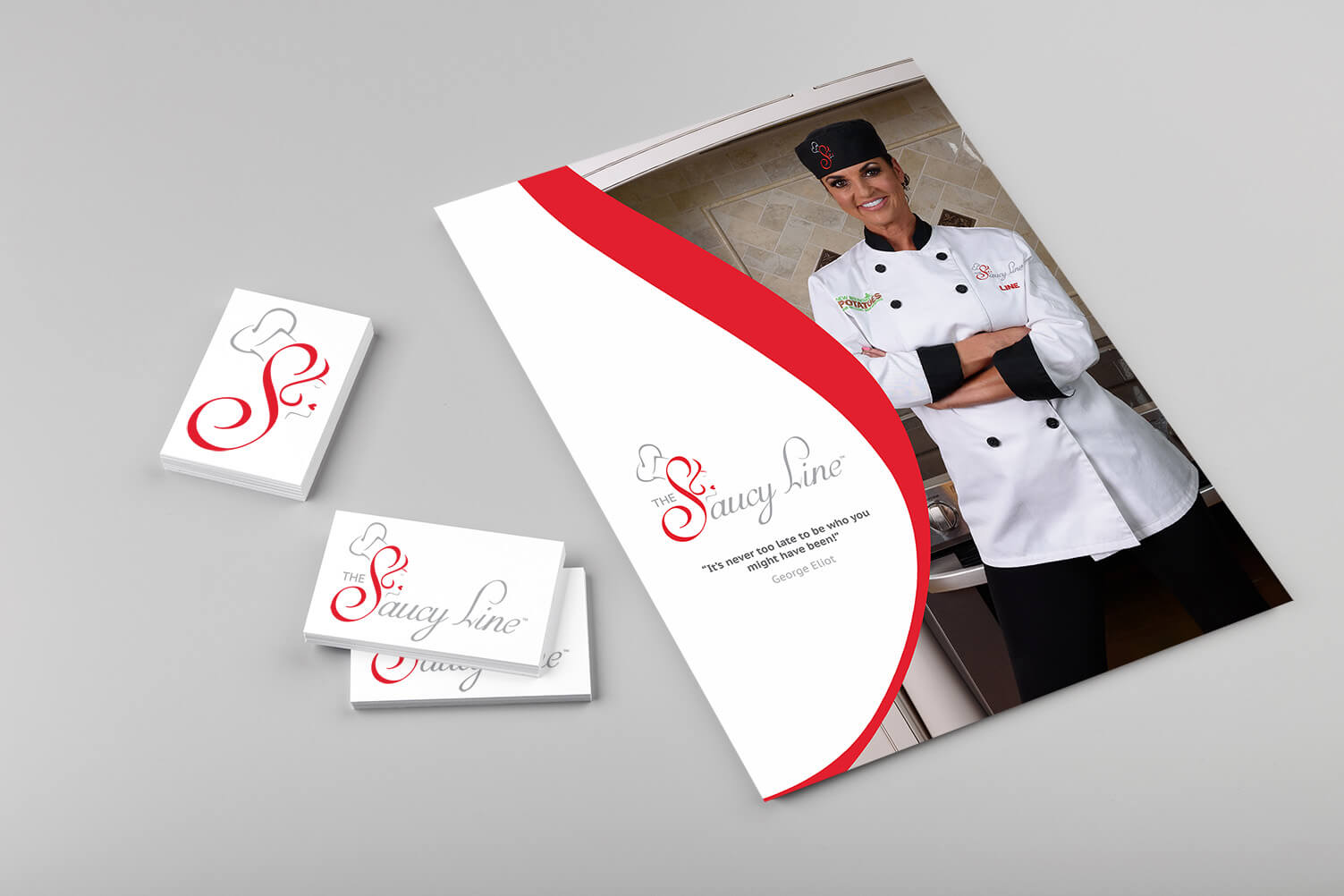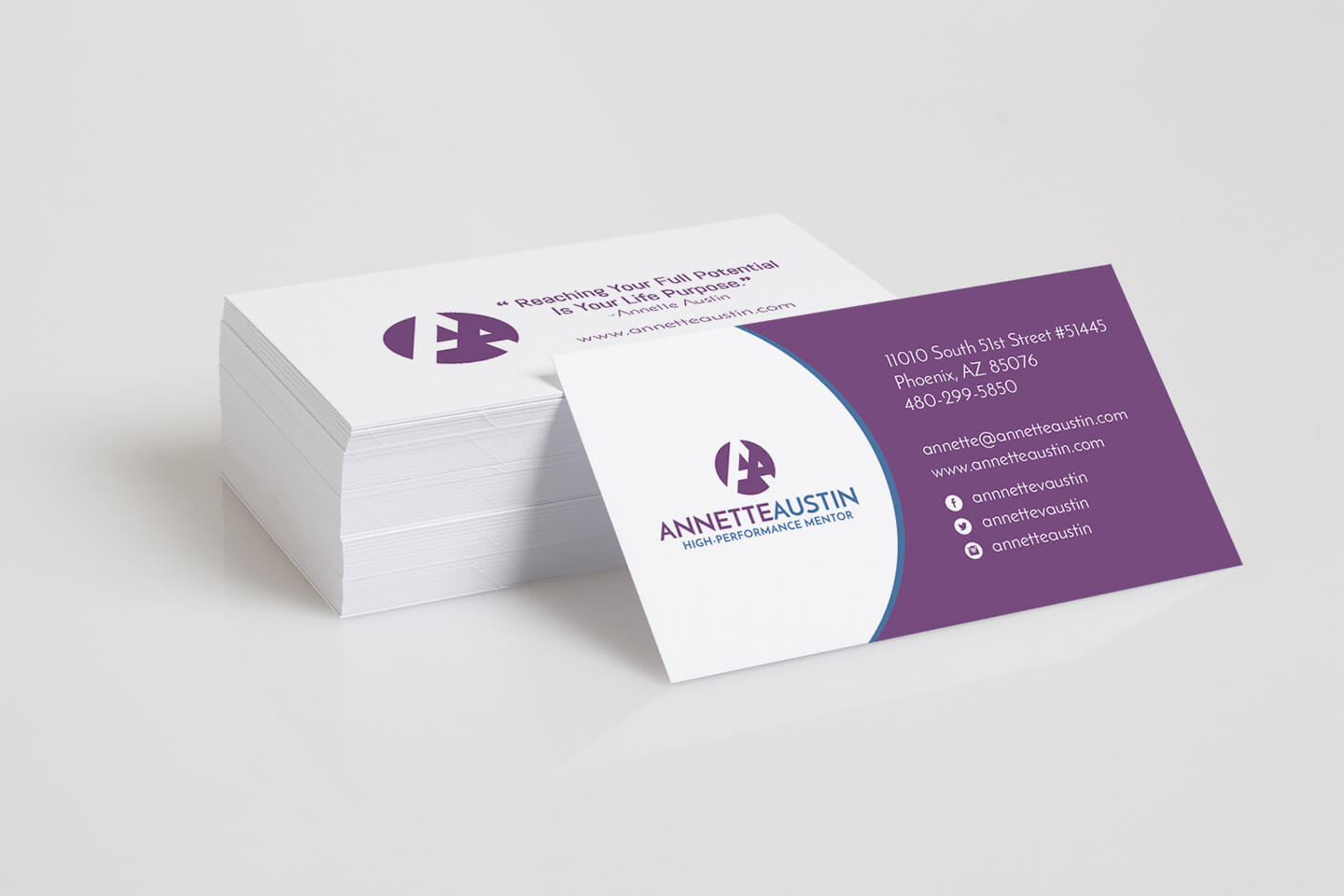 Are you looking for a freelance designer to help with your design project?
Book a free call to talk about your project and how I can help.