Your trusted "go-to" design support!
A design retainer provides your business with regular design support on a monthly basis for a fixed monthly price. Projects can vary from multiple categories, including branding, websites, social media, print materials, presentations, marketing and the list goes on. Monthly packages are completely customizable based on your design projects, timeframes and company needs.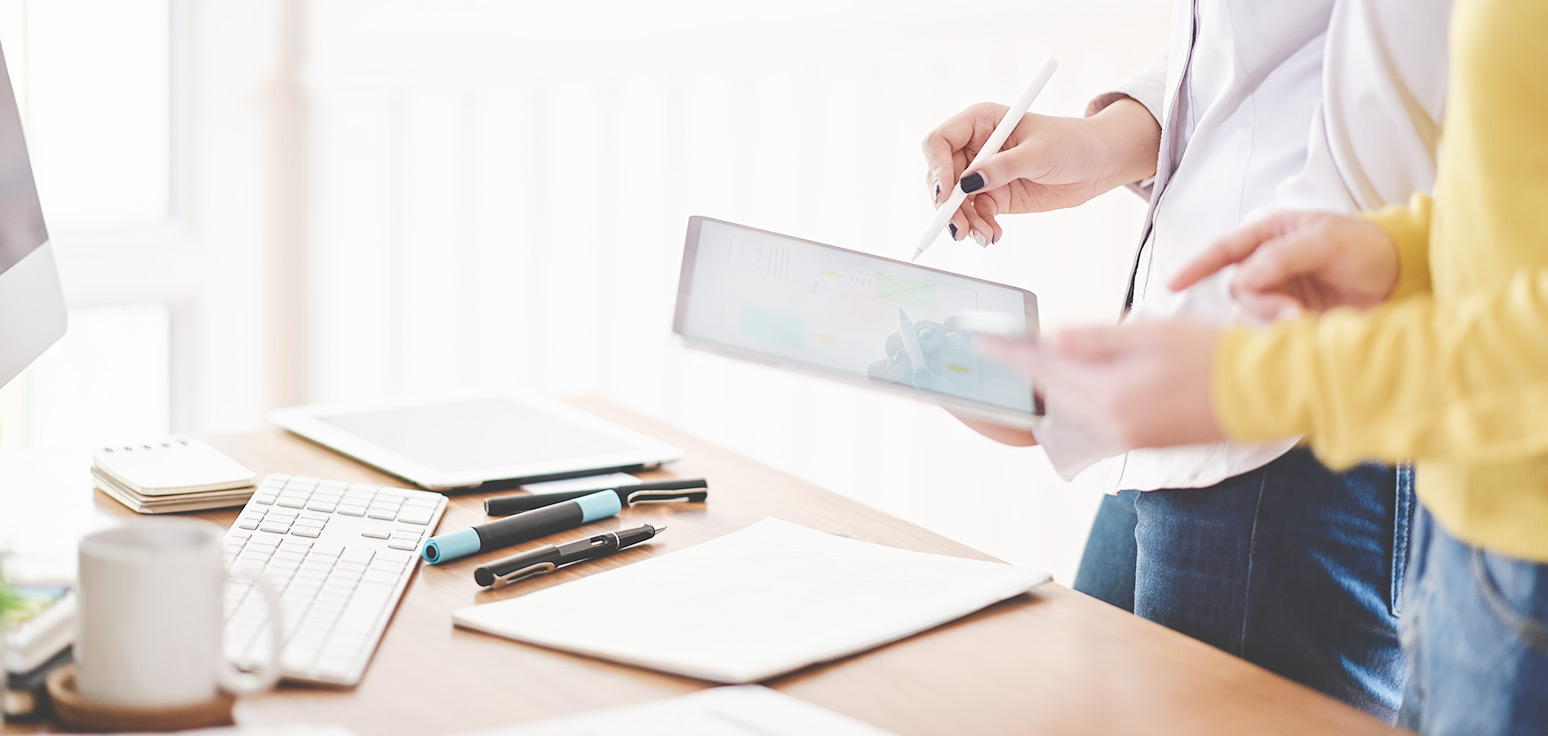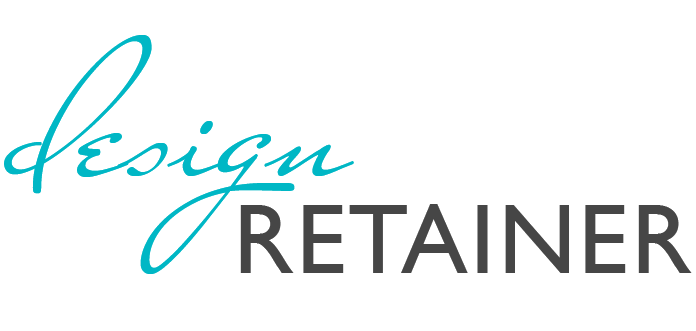 Quality designs with creative consistency
More than 20 years of experience, designing for you and your brand. Having the same designer working on your projects, means you get a consistent brand style you can rely on.
Trusted relationship and peace of mind
With retained graphic design time each month, you not only get a designer that has a deep understanding, but one who cares about your brands success as much as you.
Priority status for your projects
Monthly retainers have priority status and are scheduled first. No need to wonder about capacity or turn around time, you'll be a VIP and skip the queue, even in unexpected projects.
Simplify your accounting and paperwork
Save time by eliminating the time it takes to source, request and review the per-project contracts and invoices.
Save money from retainer discount
You get a discount based on the monthly price compared to individual and daily premium freelance rates.
Is a retainer package right for you?
Do you have a list of design & marketing projects that they need to get done?
Do you want a designer who "gets" you and one that you can rely on?
Are you looking to take your brand and company to the next level?
If yes.
Then lets chat about how a retainer can help.
Book a free Q&A call with me to discuss your design needs, and see what a retainer package could look like for you.
What are my clients are saying…