As an engaged graphic designer I get to know and understand your company, your brand and your customer. Through brand knowledge and design expertise, I will design the right image that truly represents you.
What type of design package do you need?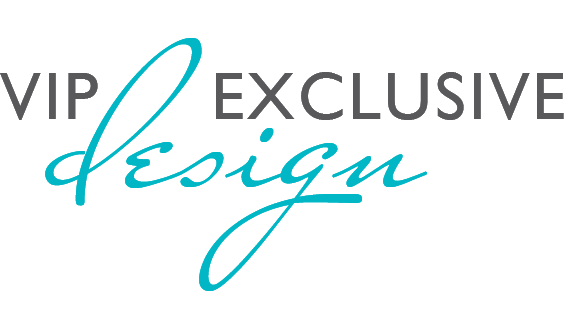 Your custom "punch list" design package!
Do you have a list of design & marketing projects that needs to get done but you don't have the time or resources to get it done? I can help.
It's a VIP design day where we can go through your design projects and do any number of things depending on your needs. No other clients, emails, calls or projects. For a full day, you get exclusive and full access to my skills and 20+ years of design experience, for your projects.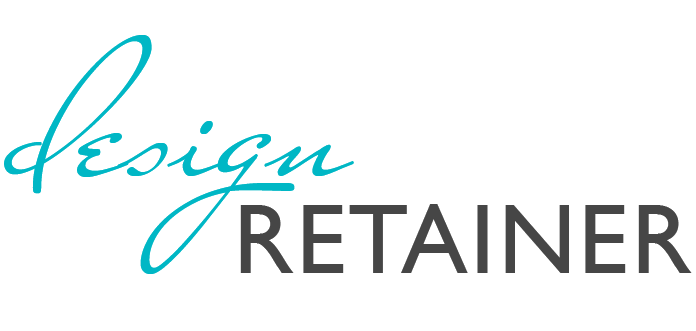 Your trusted "go-to" design support!
You need design help but don't have enough work to hire and keep a designer busy full time. With a retainer you get regular design support from an experienced designer for your exact needs on a monthly and weekly basis.
A design retainer provides your business with regular design support on a monthly basis for a fixed monthly price. Projects can vary from multiple categories, including branding, websites, social media, print materials, presentations, marketing and the list goes on. Monthly packages are completely customizable based on your design projects, timeframes and company needs.
What are my clients are saying…